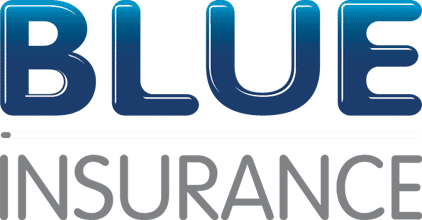 Gadget Insurance Claims Procedure
---
For policies issued from the 1st March 2013
Please contact the Supercover Insurance Claims Line on 0818 275 786 or email: gadgetclaims@supercoverinsurance.com.
Important information for claims
You must:
notify the Supercover Insurance claims Line as possible but in any event within 48 hours of any incident likely to give rise to a claim under this insurance;
report the theft or loss of any mobile phone or PDA, within 24 hours of discovery to your Airtime Provider and blacklist your handset;
report the theft or accidental loss of any electronic gadgets to the Garda within 48 hours of discovery and obtain a crime reference number in support of a theft and a lost property number in support of an accidental loss claim;
provide us with details of the claim and any other contract, guarantee, warranty or insurance that may apply to the loss including but not limited to household insurance. Where appropriate a rateable proportion of the claim may be recovered direct from these Insurers.
There is an excess fee payable on all claims which must be paid in full before your claim can be approved. Please refer to the Claims Procedure in your policy document for full details.