Welcome to Blue Insurance Agent and Broker login section.
Blue Insurance was established in Dublin in October 2003 initially focusing on the travel insurance market to the Travel Trade. Within a year Blue Insurance became the leading supplier of travel insurance to the Travel Trade in Ireland and opened a UK office in March 2005.
Blue Insurance Ltd has grown to become the industry's favourite supplier of niche insurance products offering our Travel, Gadget, Car Hire Excess, Pet, Motor Breakdown & Wedding Insurance through Insurance Brokers and Travel Agents/ Tour Operators in the UK and Ireland.
We are delighted to have received an award every year since opening in 2003, some of these awards include:
Deloitte Best Managed Companies Award – Winner Best Managed Company: 2013-2017.
Irish Travel Trade News Awards - Best Travel Insurance Company: 2004-2007, 2011-2016.
Irish Travel Media Awards - Best Travel Insurance Provider: 2011-2017.
Irish Travel Industry Awards - Best Travel Insurance Provider: 2012-2017.
Irish Travel Industry Awards - Irish Travel Industry Entrepreneur of the Year: 2012.
Northern Ireland Travel & Tourism Awards – Best Travel Insurance Company: 2008-2017.
Mozo Expert Choice Awards (Australia) – Best Value Multi Trip Cover: 2015.
2015 has seen the launch of our brand new website to celebrate our introduction to the Home & Motor insurance market. We have also furthered our international expansion with the launch of our new Travel Insurance products in Australia.
We would like to thank you for your continued support in making us your award winning Insurance supplier.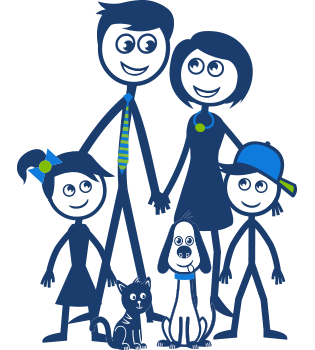 Why Blue Insurance?
Our vision is to be the best at what we do, by making insurance Simple, Reliable, Affordable, and Trustworthy.

Our commitment is to build trusted relationships with colleagues and to provide Innovation, Respect and Fairness to all customers.