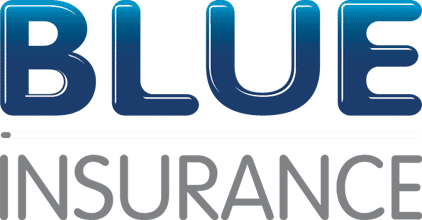 Car Hire Excess Insurance Claims Procedure
---
How to Claim
Should you wish to claim under the Car Rental Insurance you should call the Claims Helpline as soon as possible. You must give us any information or help that we ask for. You must not settle, reject, negotiate or agree to pay any claim without our written permission. Full details of how to claim are set out below.
Claims Notification
In the event of loss please contact the Claims Helpline within 31 days of the end of the rental agreement in which the incident happened to notify loss and request a claim form to be sent to you by email, fax or post. Please fully complete, sign and date the claim form and return it with all supporting documentation to OSG Claims. Telephone: 0818 286 529 for more details.
Please ensure you have the following documentation:
Copy of your Blue Insurance policy schedule/validation certificate.
The rental agreement
A copy of your Charge Receipt (if separate from the rental agreement).
Police report if the inclident by law required the Police to attend.
The accident report from the car rental company or agency.
Invoices/Receipts/other documents confirming the amount you have paid in respect of damage for which the car rental company or agency holds you responsible.
Your credit card statement showing payment of the damages claimed.
Bank Account Details
Please provide the name and address of your bank together with the sort code and account details. This will assist reimbursement.
Please Note: Failure to follow these steps may delay payment of your claim.