Great Value Car Insurance
---
Looking for hassle free car insurance? Blue Insurance have teamed up with Chill Insurance, who can provide you with a comprehensive car insurance quote. Click the 'Get Quote' button below to start your quote.
You will be redirected to a website powered by Chill Insurance and are subject to the terms and conditions of that site.
Third Party & Fully Comprehensive Car Insurance
Chill Insurance search multiple insurers on your behalf to get you the best policy at the right price.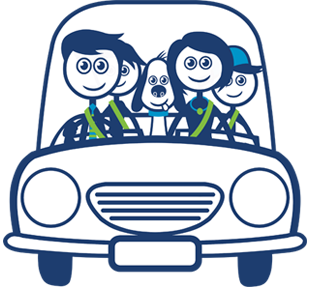 Enter your car's details into the online quote form and search multiple Insurers to give you with the best options available.

Chill offer policies that meet customers' individual needs and provide clear information that allows you to find the most suitable cover.

Whether you're looking for a claim form or have a simple question it can all be found by visiting Chill.ie.

You can either partially or fully protect your discount by adding 'Step Back' Bonus Protection or Full No Claims Bonus Protection to your policy.