Exclusive 2 Year Car Insurance in Ireland
---
Avoid the hassle of your car insurance renewal next year and protect yourself against potential price increases with 2 year cover. You could save by switching to 2 year car insurance today.
2 Year Car Insurance Prices start from

€710
Price based on a 56 year old receptionist with a full Irish licence for over 10 years with no penalty points, living in Glenageary Co. Dublin, driving a 2013 1.2 Volkswagen Golf TSI worth €13,000 for Social, Domestic and Pleasure use no more than 9,000 miles per annum and has 9 years no claims discount. Acceptance criteria, standard terms & conditions apply. Price valid as of 01/09/2018. This comprehensive car insurance price quoted is only available via our call centre.
This Comprehensive Car Insurance includes:
2 Year 'New for Old' Replacement
Up to 9 Years No Claims Discount
14 Day Courtesy Car
Breakdown Cover inc. Home Start
Multi-Car Discount
Personal Accident
Legal Expenses
Accidental Use of Incorrect Fuel
Uninsured Driver Collision
Unlimited Foreign Use
Replacement Locks & Keys
Personal Belongings
Glass Replacement
2 Year 'New for Old' Replacement
Up to 9 Years No Claims Discount
14 Day Courtesy Car
Breakdown Cover inc. Home Start
Multi-Car Discount
Personal Accident
Legal Expenses
Accidental Use of Incorrect Fuel
Uninsured Driver Collision
Unlimited Foreign Use
Replacement Locks & Keys
Personal Belongings
Glass Replacement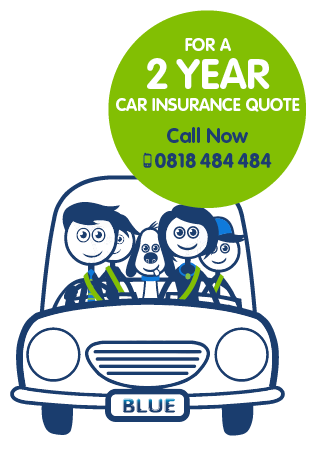 2 Year 'New for Old' Replacement
Up to 9 Years No Claims Discount
14 Day Courtesy Car
Breakdown Cover inc. Home Start

Qualifying Criteria, Standard Terms & Conditions apply